Beauty Gummy Vitamin Bundle for Adults
beauty support gummies
Regular price
$52.97
Sale price
$47.67
Unit price
per
Sale
Sold out
if you are looking for beauty supplements, our Beauty Gummy Vitamin Bundle for Adults might be right for you! this supplement contains biotin, collagen, and vitamin e to help you look and feel more beautiful. biotin can help fortify your skin, collagen can keep it plump and youthful, while vitamin e can give you a natural healthy glow.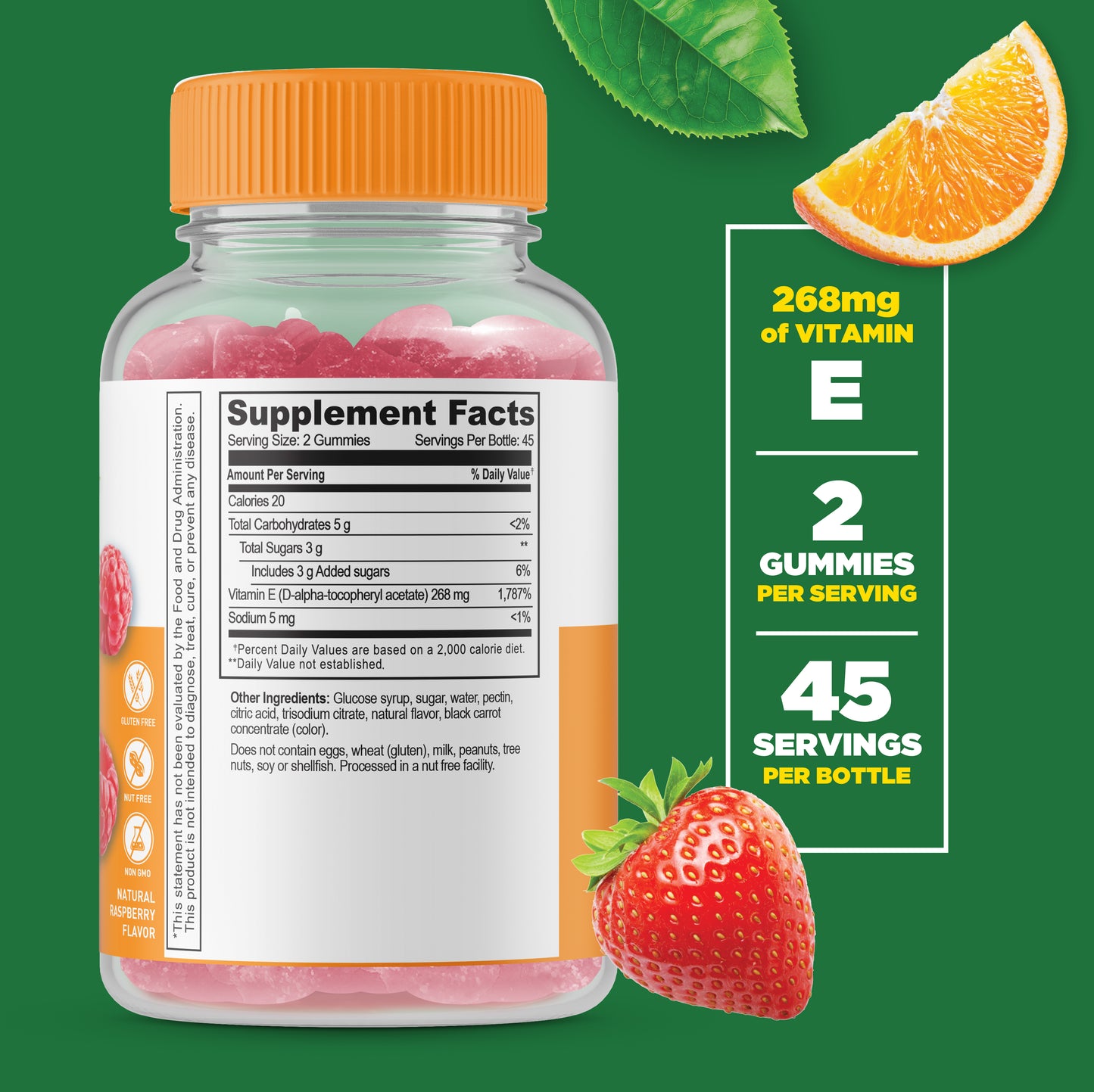 If you're looking for a beauty supplement, our Beauty Gummy Vitamin Bundle for Adults is a great option! This bundle contains all the key ingredients you need to keep your skin healthy and beautiful. Try it today and see the difference!
How does biotin support your skin?
Biotin can improve the appearance of your skin, produce fatty acids that nourish your skin, and help oil glands function properly. It can give you a youthful look and feel. It can also assist with brittle nails and hair loss.
How does collages assist with beauty?
Collagen reduces wrinkling and roughness of the skin. It can give your skin a healthy glow by providing elasticity to the skin, which helps it appear plump and youthful. Collagens can improve the look and overall healthy of your skin.
How does vitamin E support your skin?
Vitamin E is most commonly known for its benefits for skin health and appearance. It can help reduce inflammation, make your skin look younger, and moisturize and nourish your skin. It can also reduce hyperpigmentation and wrinkles.